I've been trying new things and it gets overwhelming sometimes on what to make when to make it how much right? Well I've been cooking out of The Ultimate Guide Cookbook and you can't go wrong so many good recipes, healthy, delicious, & filling. You need to check it out by going here.  Keto is new to me I'm still testing it out but listening to Tristan & Jessica I've learned so much. They give coaching that has help me understand what you need to make things work. Jessica has put a lot of hard work in her cookbooks and you can tell. So go on over to Primal Edge Health and see what all they have.
They are a caring family sharing with others about their health & lifestyle. You'll find Tristan on youtube, instagram, & podcast on their page.
The Ultimate Guide to Low-Carb Baking is a complete breakdown for healthy baking on a ketogenic diet. The cookbook includes a thorough introduction to making oven-fresh goods on a ketogenic/low-carb diet, lists recommended equipment and ingredients, and presents kitchen tips and suggestions on how to maximize nutrient density in your recipes. The book is designed for individuals and families who enjoy breads, cookies, cakes and more but also want to maintaining a low-carbohydrate intake and/or follow daily ketogenic macronutrient parameters.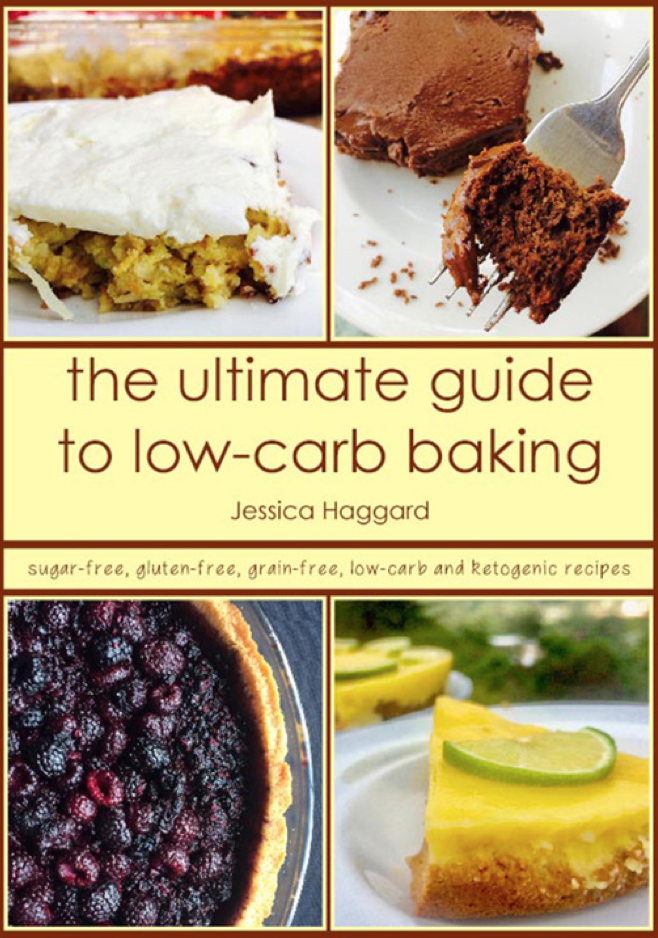 </a